ARE YOU SEARCHING FOR HELP WITH SEO IN TAURANGA?
Look no further than Blue Bamboo. For the best SEO services in Tauranga
BE FOUND. BE INTERESTING. BE CONNECTED.
A HELPING HAND FOR AMBITIOUS BUSINESSES AND BUSY AGENCIES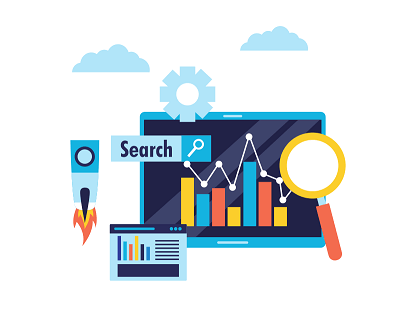 BLUE BAMBOO USES SEO AND DIGITAL MARKETING TO HELP TAURANGA BUSINESSES TURN SEARCHERS INTO PURCHASERS
Do you want to get your name out there, online? Digital marketing lets Tauranga businesses spread their name across town. NZ. Even the world.
Are you:
Redoing a website
Launching a new website from scratch
Changing your domain name
Wondering how to make your business show up in organic search results
Eager to grow sales by beating the competition
Wishing your website was getting more clicks and conversions
Spending way too much of your precious time writing content
Wanting to reduce how much you spend on ads
Yes? You're definitely in the right place then. 
Working with Blue Bamboo is easy.
Relax, while I treat each job like a project. I'll firm up the scope. Work with a budget. Stick to a timeframe. Deliver the goals I set out to achieve. And provide clear updates along the way. You'll feel in complete control without having to lift a finger. 
The whole point of having a website is so people can find you when they need what you offer
IMPROVE YOUR WEBSITE PERFORMANCE WITH THESE AFFORDABLE SERVICES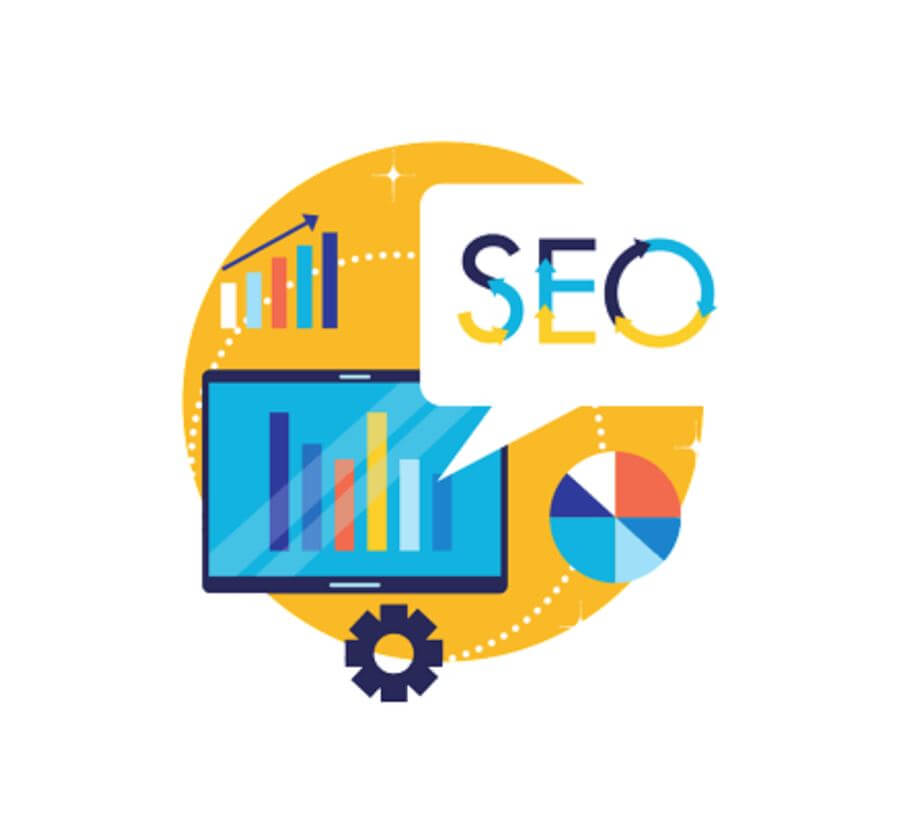 SEARCH ENGINE OPTIMISATION
Show up in search results and bring more, genuinely interested customers to your website.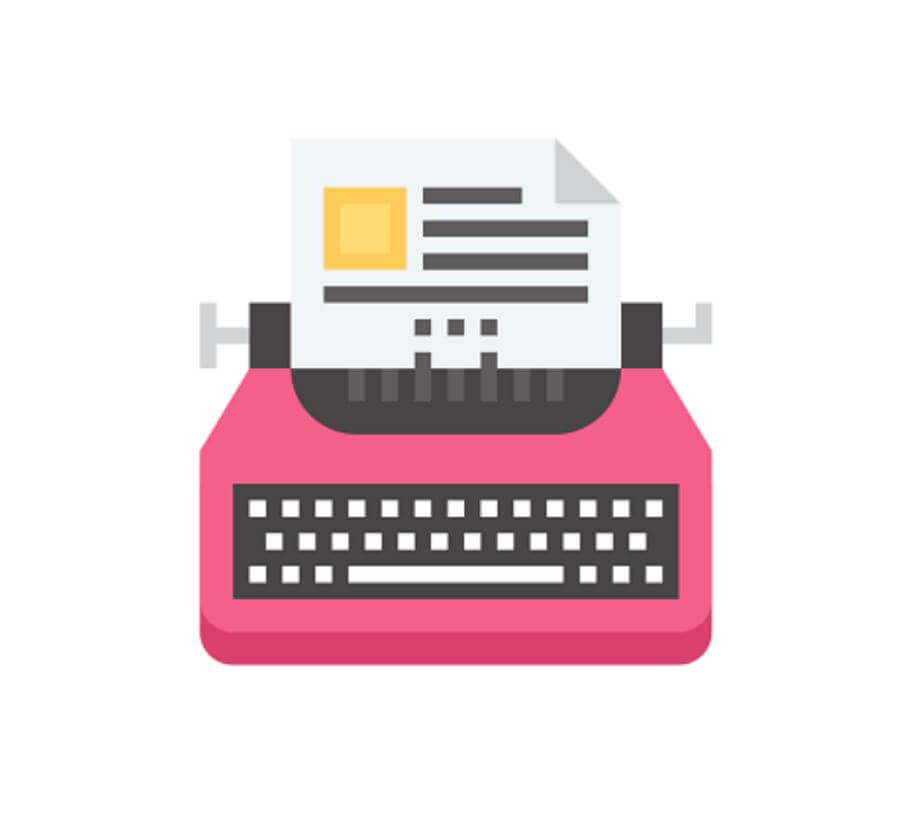 Welcome customers in from the moment they see you in search results, and make them stick with a website that's easy to navigate and read. 
GET NO SWEAT, CAN-DO SUPPORT

GET YOUR SEO FROM MOUNT MAUNGANUI AND AVOID BIG CITY RATES
And you'll only have to deal with one person. I promise to make the experience simple and jargon free as well.
I'm Liz from Mount Maunganui, and I'm schooled in Search Engine Optimisation and other online marketing tricks.
Add to that years of project management know-how and a knack for making things simple. I'll work it out. Sort it out. Get it done.
Work with me and you'll get SEO expertise, welcoming website copy and chocka content plans that lead searchers into purchasers.
I'll create buzz and give your business a big boost by making it more visible online. I'll help you be found, be interesting, be connected.
Liz Hughes, Solopreneur, Blue Bamboo
If you enjoy openness, fairness, loyalty and an uncanny ability to turn a complex proposition into a simple and enjoyable experience through good planning, Liz delivers this in spades.
SERVICING TAURANGA, MOUNT MAUNGANUI, PAPAMOA AND THE WIDER BAY OF PLENTY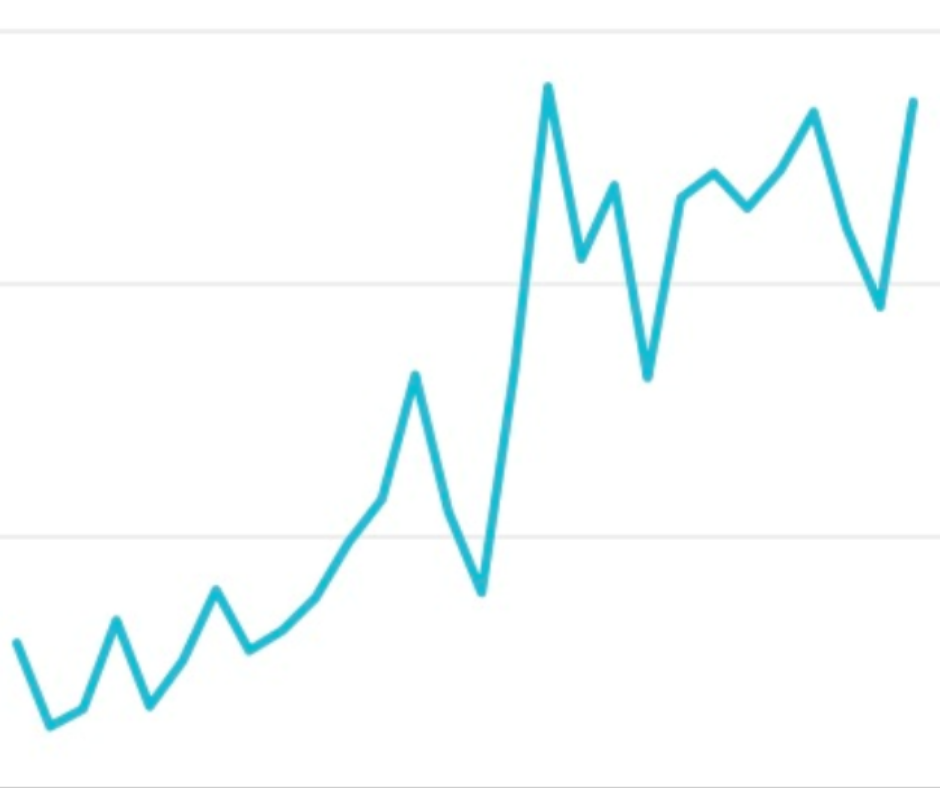 HOW LONG DOES IT TAKE FOR SEO TO START WORKING? 
I like to walk the walk. So for 6 months I tested and waited, and trialed and watched to see how long SEO takes to kick in. Using my own website.  Read how I put myself  on the line so I could advise clients first hand what my experience was like…