ADVANCED KEYWORD RESEARCH
HOW TO DEFINE KEYWORDS FOR SEO
There's more to keywords than thinking up a bunch of terms that relate to your business then using them on your website.
This approach is like running a marketing campaign without any target market or goal in mind. You're really gambling with the success of your campaign. And chances are, your punt won't win.
"SEO keywords are the keywords and phrases in your web content that make it possible for people to find your site via search engines. A website that is well optimised for search engines 'speaks the same language' as its potential visitor base with keywords for SEO and helps connect searchers to your site.' Source: Wordstream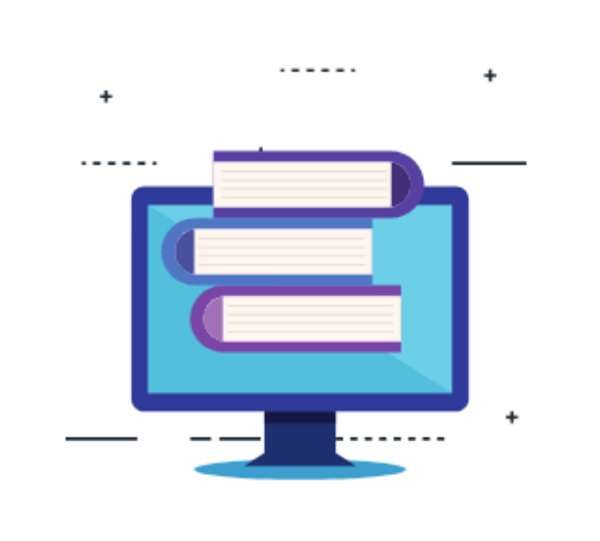 There's a different angle you could (and should) take. Which is far more likely to see you win the search engine lottery.
USE A PRO KEYWORD RESEARCHER
I start by getting deep into the minds of your customers.
I prefer to get my clients involved in this bit, as you know your customers best. Together we'll brainstorm words and phrases that your customers use. It's a great activity to do over coffee. 
Then I'll do my thing.
I'LL RESEARCH THE BEJEEBERS OUT OF THE KEYWORDS
I'll explode the list into hundreds, possibly thousands of ways of saying the same thing. Then I'll pop these ideas into various tools that will conclusively tell us:

how many potential customers actually use those words and phrases

how many of your competitors are using them

which words you're best to place your bets on
You've got yourself a solid set of commercially viable keywords and key phrases. That will help you be seen on Google and rank better than your competitors. All presented to you in a neat, tidy plan.
READY TO BEAT THE SEARCH ENGINE LOTTERY? 
BE FOUND. BE INTERESTING. BE CONNECTED.