DIGITAL MARKETING CONTENT PLAN
Generating content for social media takes time

Who's got that these days though? Coming up with content for social media pages may seem like a simple task, but soon enough the sparkle wears off and your digital marketing efforts become a chore. It gets too hard, and you find other things to do. You stop posting, and you start missing opportunities that could have led to great things for your business.
All businesses feel it
What should I say today?
How can I really connect and be interesting to my customers?
How often do I need to be doing this?
Should I post my message on Facebook? Instagram? or LinkedIn?  
Sound like you?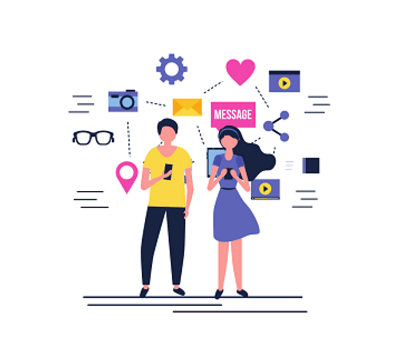 Almost everyone is on social media at some point during the day, so it's important to capture those eyes 
Don't give up. Being active on Social Media is a great way to reach your customers. Regular checkins form connections, and plant seeds in the minds of your customers.  
Think about businesses that you see showing up on social media all the time. Big brands. Or well known local companies. Maybe your competition.
How are they doing it? My bet is, they have a content plan for their social media. And they're killing it because their digital marketing is focussed, and they're clear on what they're trying to achieve.
I CAN MAKE LIFE A WHOLE LOT EASIER FOR YOU
I'm a planner at heart. And I'd be happy to whip up a plan for you. I can help your business 
stand out
be liked
be a source of useful information
make more sales
and free you up so you have more time for other things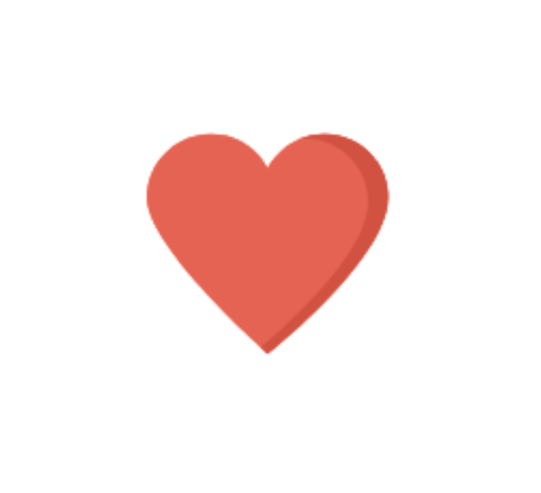 MY CONTENT PLANS ARE A BIT DIFFERENT TO THE NORM 
I don't come up with random stuff. I focus on what's unique about your business, and how I can market it.
I want to know about your goals. What do you sell? What are your customers are like? What's your vibe? So I can figure out ways to build brand awareness, create interest in your products or services, and how to show a human side to your business. 
I then wrap it all up in a way that's easy for you to use. 
Did I mention my content plans are BIG? 12 months big. You won't have to think about what to say, where to say it, or when to say it, for the next year. Think about how much time that will save you.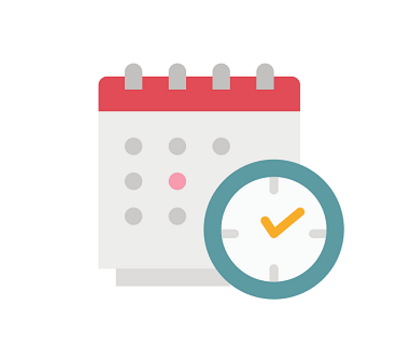 YOU'LL FIND MY PROCESS EASY
I'll need a wee bit of input from you at the beginning (because you know your business way better than I do.) But the rest is up to me once I understand: 
What you want to achieve (think BIG, I want to know your business and marketing goals)
Who your customers are
And how much time you can invest in managing your social media pages
You may want to ask me a few questions first. After that, it will take you about 15 minutes to complete a simple briefing template. So let's say 30 minutes tops. Sound doable? You can also kill two birds with one stone by typing your questions into the briefing template.  
Once I've reviewed your brief, leave it with me to brainstorm the bejeebers out of it, dice it up, sort through everything, then summarise it into a neat, tidy package for you. 
Liz made the plan simple, and kept everyone on task. It was a pleasure being involved. 
1.  A clear, one page calendar that shows you at a glance what's on the radar for the year. This view is super handy, and great for sharing with the whole team, so everyone is in the know.
Here's a thought…jot down other sales and marketing activities on it, and you've got yourself a useful overview of all your marketing.
2. Plus, a detailed schedule jam-packed with all my content ideas that tells you the exact message to use – where to post it – and when. Just copy, paste, add an image and hit submit. It's a massive time saver as it helps you get things done quickly.
I'll suggest about 10-20 posts for each month, depending on how much time you say you have for managing your pages.
And you can edit the plan. So if you want or need to shift a few things around, you can.
3. Plus, a bonus wee Social Media Style Guide for you. This will help you (or whoever does your social media) show up consistently. So you customers can learn to recognise and remember you. So when they need what you offer, they come knocking on your door.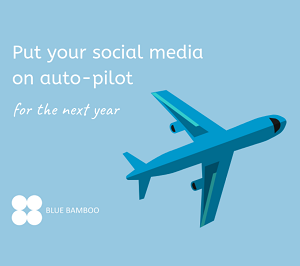 ARE YOU READY TO TAKE THE NEXT STEP?
AFTER EVEN MORE CONTENT IDEAS?
Here's the good part. Content doesn't have a shelf life. You can slice it up, reshape it and reuse it as much as you like.
Spot something you like online that you think your followers will enjoy? Share away.
Did something  amusing happen in the office? Give your followers a laugh.
Inspired by the ideas in our new content plan? Go for it.
You content plan can be edited so you're in complete control of it. You should have enough good stuff to keep thing ticking for ages.
How about recycling the good stuff the following year as well? There's no reason your one-year plan can't be a two-year plan. 
LOOKING FOR SOMEONE TO DO THE WHOLE THINGS FOR YOU?
Need help finding images and posting the content? Yep, loads of businesses are outsourcing their social media pages these days. With a plan in hand, you'll have two options:
1. Outsource the management of your social media. There's plenty of takers out there and you'll be able to save on cost as you come with oodles of ideas already. Also your content won't end up being random (see point above,) and you can contract an entry level resource to help as the hard part is already done. You simply need a hand with copying, pasting, finding images, and hitting submit.
2. Or, have you heard about social media scheduling software? For a small monthly fee, programs like Buffer (which I use) will let you create lots of content across all the major social media platforms in advance. It's super easy, and it means you can sit down once a month or whenever suits and do a batch of posts, and they'll automatically fire out on the dates and times that you specified. Perfect for Friday afternoons when you need a low-energy activity that's still productive.
BE FOUND. BE INTERESTING. BE CONNECTED.