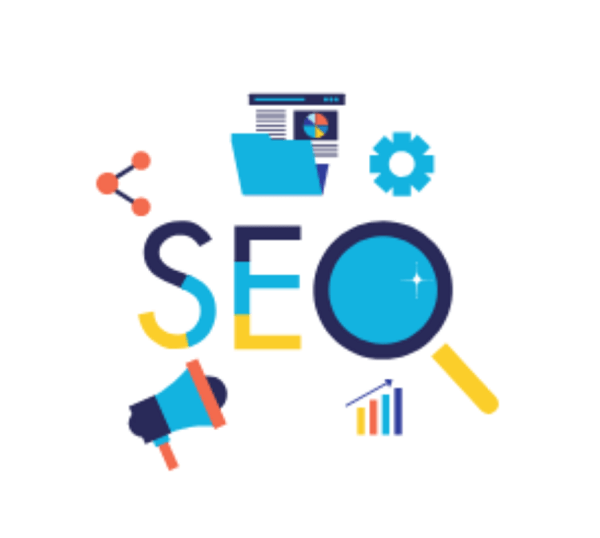 GET THE BESTEST EVER, EASY-TO-FOLLOW SEO GUIDE FOR YOUR BUSINESS
Blue Bamboo makes SEO stress-free and simple. I do it by giving each client an easy-to-follow SEO Guide. Made for your business. Customised for you.
I write every tip and recommendation down for you. So you can digest everything in your own time. Share it with the wider team. Hand it to someone else to work through.
It's a professional report. Written in everyday language. With a contents page. Sections. Clear formatting.
But best of all, your SEO Guide will tell you exactly what to do. What needs fixing. What keywords you should be using. How to make your website the popular kid using links. And in what order to tackle things to get the best bang, as soon as possible. It's a comprehensive all-in-one action plan for optimising your website.
"Generally speaking websites can see results in 4 to 6 months."  – SEO Mechanic
It can take a while to reap the rewards of SEO. Search engines need to get familiar with your site. Get comfy with it. Build trust before it goes recommending you to the world.
So my plan will also cover things that you can do once you've got a few SEO plates spinning:

maybe paid ads could be a good gap filler for bringing new traffic to your website?

or use the down time to chip away at writing new articles and getting backlinks for them

or hit hard with your social media in the interim and focus on pushing people directly to your site. Don't know what to say on social media? I've got this covered as well.
I want to see your website succeed by creating buzz and giving it a big boost online 
Not only do you get a rock-solid plan of attack when you work with Blue Bamboo. You also get a SEO expert with loads of project management experience. 
You can leave it with me to work it out. Sort it out. Get it done
I stick to the scope. So the project doesn't spiral out of control
I'm able to assign tasks. And am realistic about what can be achieved using the resources at hand
I'm great with time management. If I say I'll have it done by Friday, you'll probably receive it on Thursday
I stick to the budget. Because aint nobody like blow-outs
I'm 100% clear and transparent. If you'd rather not know the detail, AOK. If you'd like to receive weekly progress updates, no probs.
I have had the pleasure of working with Liz over many years on small-medium retail projects and large scale global brand rollouts and cannot recommend her highly enough.
Her strengths are working both at a strategic level but also across the smallest detail, always delivering excellence, with a great eye for good design. She is smart, fun, easy to work with and relates to people at all levels. Her ability to deliver with effeciency is phenomenal.
BE FOUND. BE INTERESTING. BE CONNECTED.