CHOOSE SAFE HANDS FOR YOUR WEBSITE MARKETING. CHOOSE BLUE BAMBOO
I stick to my knitting and play to my strengths. And I keep my talk tech-free.
Your business is your baby. You wouldn't leave it in the hands of just anyone. But there comes a time when you know you could do with some help. In this case, it's your website. It needs to get out more. Be seen. Clicked on. Used by customers. Socialise more. Sell more.
Leaving it in the care of the wrong person or agency, could spell major headaches for your site. If they don't know what they're doing you could end up:
paying a fortune to be exactly where you are now
have a site that's jammed full of oddly placed words
banished by Google to the back of beyond for a really long time because you broke their golden rules that prevent quick results.
The whole experience could end up being a gigantic stress that you wish you'd never embarked on.
Don't sweat, I know my stuff. Through continuously trying new things and staying up to date with the latest info, Blue Bamboo provides a can-do service that will get results. I'm available short or long term to work remotely for your business or digital marketing agency.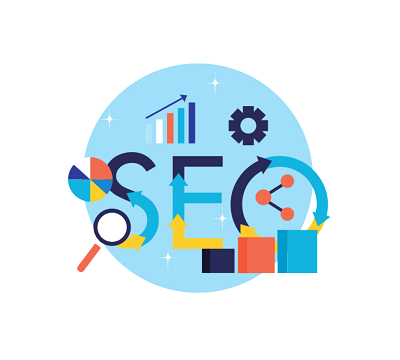 SEARCH ENGINE OPTIMISATION
Show up online with a squeaky clean, popular website that will attract the right customers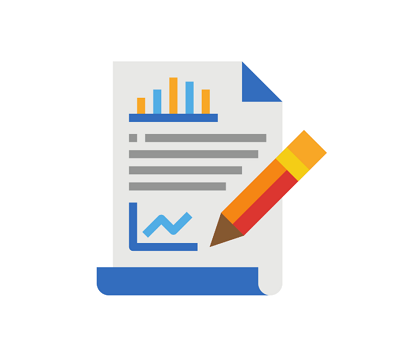 Get clicks and make your visitors stick by showing organised and well written information on your website
WEBSITE MARKETING FOR LOCAL BUSINESSES OR AGENCIES
Whether you run the show, work for the boss, or you're managing a project for a Client, I'm here to help big or small businesses and agencies get stuff done. And achieve their goals.    
Need a hand but not based in Tauranga? No probs. I work digitally and can provide a friendly, efficient service to all clients using phone, email and video.
BE FOUND. BE INTERESTING. BE CONNECTED.