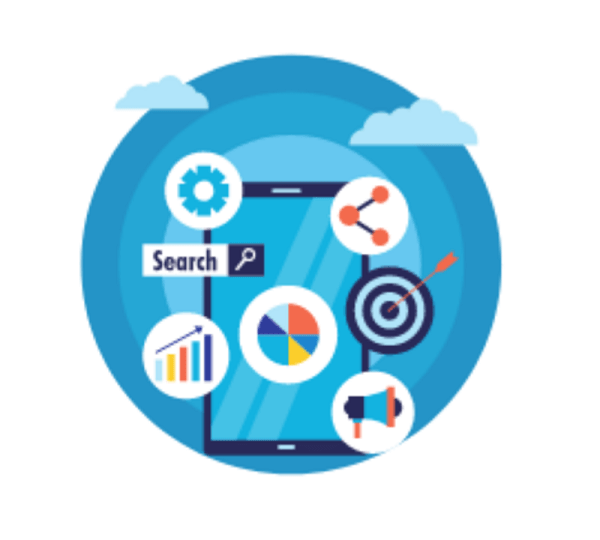 I'LL AUDIT YOUR WEBSITE PERFORMANCE FOR SEO
How do you know if your website is a good one? Is it a bit on the slow side? Does it have a few broken bits? Does it look a bit woopsie on smartphones? It's not easy to tell.
But it's really important that you review your website performance for SEO. Make sure it's in tip top shape. Because technical performance is the number one thing search engines look at when deciding to recommend (or not) your website to others. 
If your website isn't performing well from a technical standpoint, that means you're loosing out on your share of clicks, leads and sales. Search engines like to only serve up the best to its users. 
But where do you start? How do you audit website performance? 
It's a process. And you'll need some tools that let you dig deep. You need to check out the crawlability, speed and responsiveness of your website. 
Still confused? Feeling a bit overwhelmed? 
Leave it with me. 
I'LL AUDIT YOUR WEBSITE AND ALSO RECOMMEND ON PAGE AND OFF PAGE CHANGES THAT WILL BETTER YOUR SEO
Perhaps you've been left high and dry before? Maybe that's why your website isn't performing in the first place? You're in safe hands now. Every problem I spot will come with a solution.
And the great news is, any on page issues that come up in an audit are relatively within your control.
'On page' refers to things that are on your website. Things you or a website developer can jump in and fix. 'Off page' relates to things outside of your website and control, like social media and backlinks.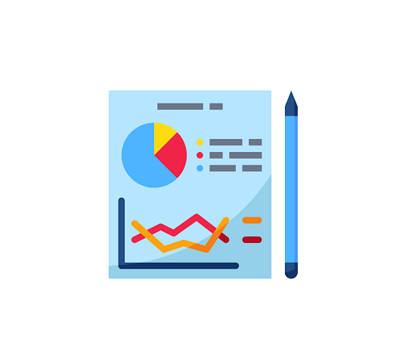 I'LL MAKE IT STRESS-FREE AND EASY FOR YOU
I'll break down all the glitches that I find on your website. And create an easy-to-follow, prioritised plan of what to fix. In order from biggest bang, through to 'I wouldn't worry about it.'
Your website will be easier for search engines to decipher. Faster. And will work across the myriad of devices that get used to search the web these days.
some things you may have to live with, because it's just how your website has been designed
some things I'll be able to tweak for you because they're not too techy
and other things you may need to ask a Developer friend to resolve for you. Just hand them my plan and they'll be able to optimise your website for search engines in a jiffy. And you won't need to get your head around the detail.
Off page SEO is also part of the Blue Bamboo service. Pop over to my content planning and link building pages for more info.
BE FOUND. BE INTERESTING. BE CONNECTED.