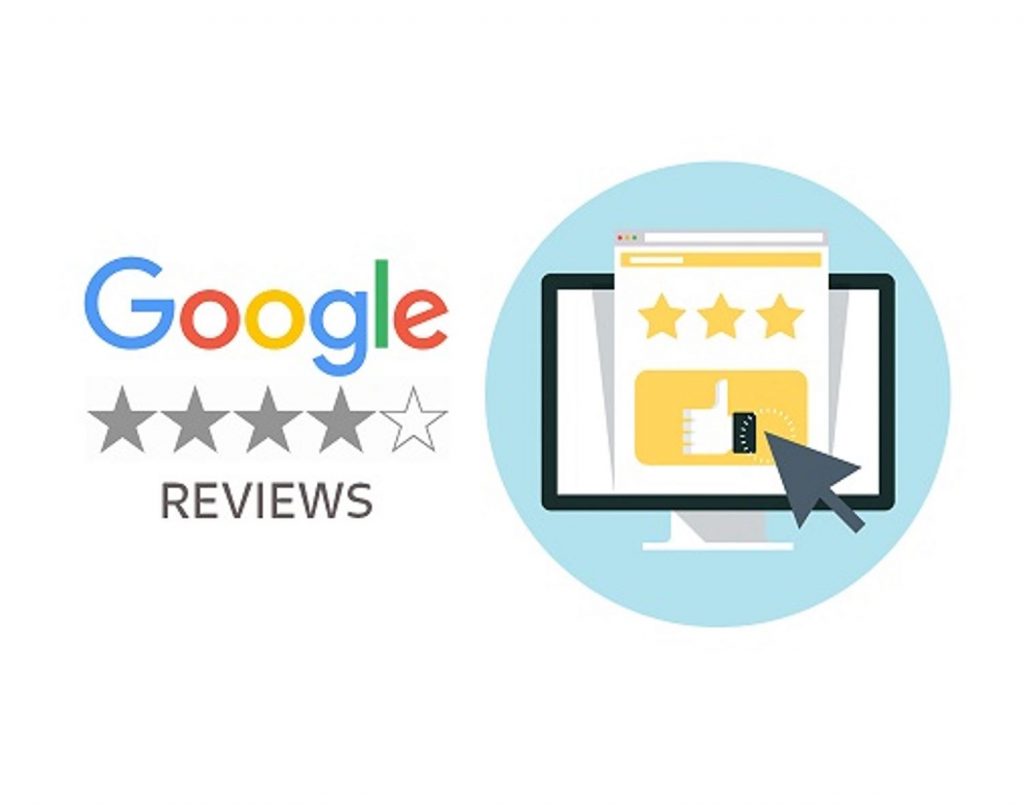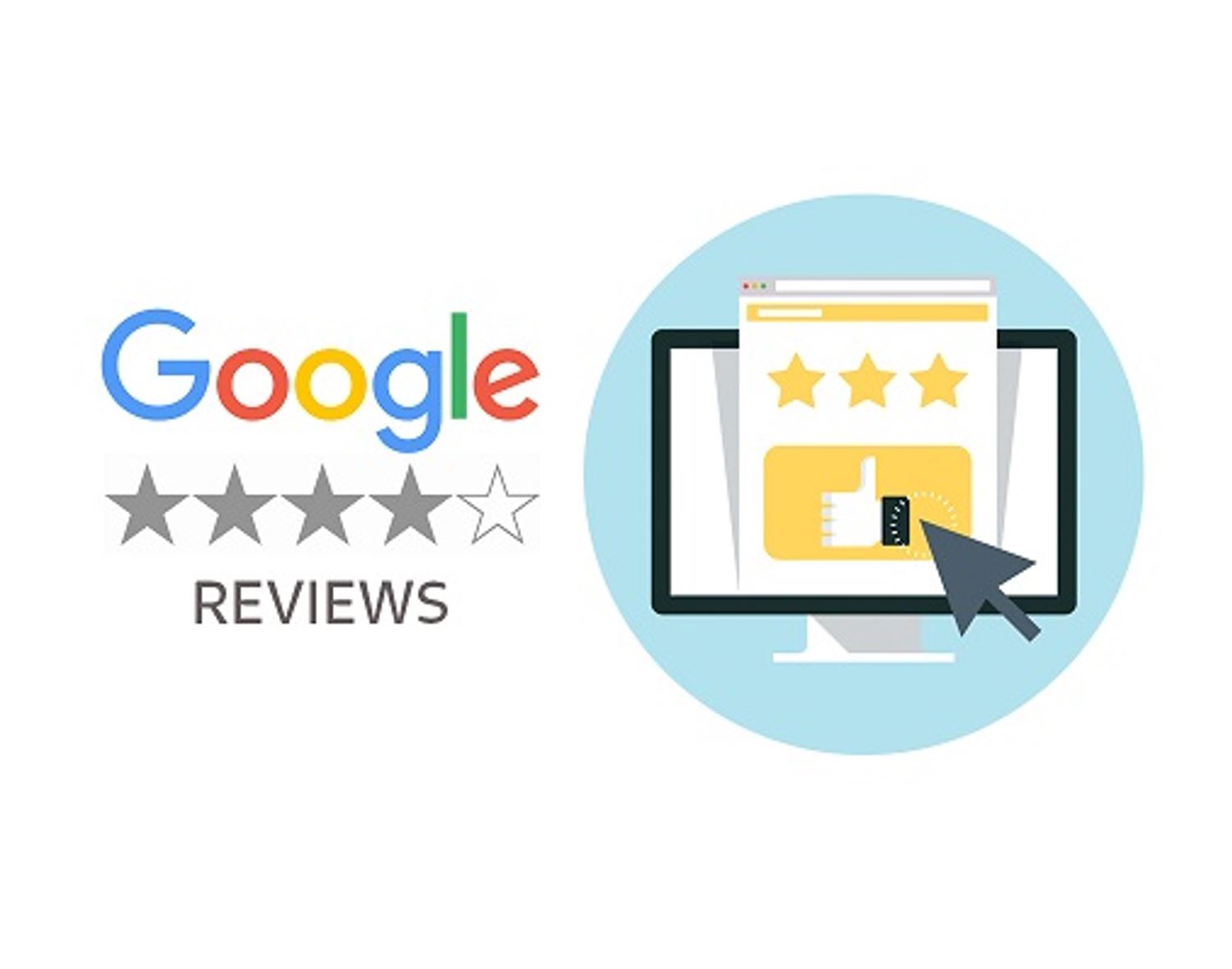 Positive word of mouth is hands down the most simple yet brilliant way to market your business. I'll always choose to go with a company that has 5 shiny gold stars next to its name over the random that no one will vouch for. But how do you drum up online reviews for the world to see? Your best bet is to get hold of your Google My Business review link and proactively ask for reviews from customers. Here's how:
Most companies have this already, but if you haven't jumped on the wagon yet you are missing out. It's a product from Google that will help your business a) get on the map and b) feature on the first page of search results – winning! Did we mention it's free?
2. Search for your business on Google
Hopefully you'll see your co on the right hand side of the first search engine result page! Click on "Write a review", and copy the URL of the pop up page.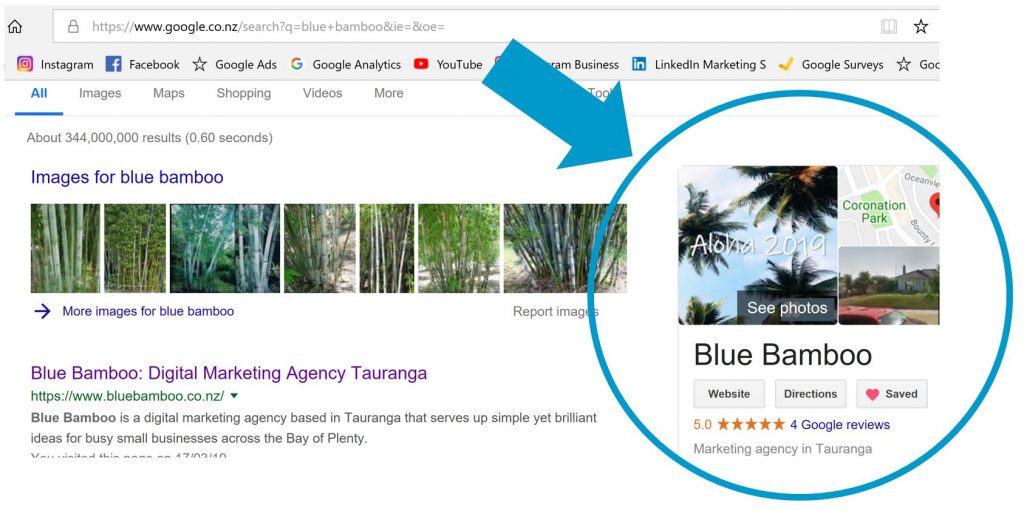 (If you have a Google My Business Listing, but don't see it here, you may need to optimise your listing and/or website.)
3. Share the bejeebers out of the URL
What you say to your loyal fan base is over to you, but it's totally ok to let them know you're trying to drum up some positive reviews on Google. Running a small business is hard work and the majority of your customers will understand that you need all the good vibes you can get.
And that's it. How to get a review link for Google My Business and share the bejeebers out of it in 3 simple and super easy steps. Give it a go.
Liz
Blue Bamboo